Stand Up Strong is a fact-based conversation on current events. The politically charged show concentrates on what is happening in Brockton, Plymouth County, and the country.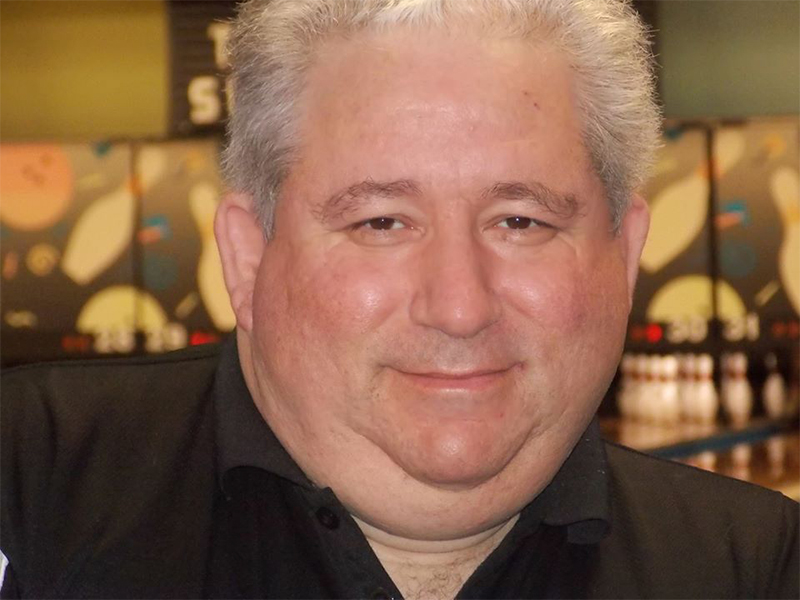 Ed Miller
Ed Miller hosts "Stand Up Strong" with his partner Tony Branch on Sundays at 2:00. It is a fact-based, current events politically charged show that concentrates on what is happening in Brockton, Plymouth County, and the country. He graduated from Canton High School and Bridgewater State College. He has lived in Brockton since 1995. He is the former first vice-president of the Brockton Democratic City Committee and the former chair of the Plymouth County Democratic League. He has 28 years of experience in the auto retail business and is currently an aide to state senator Mike Brady.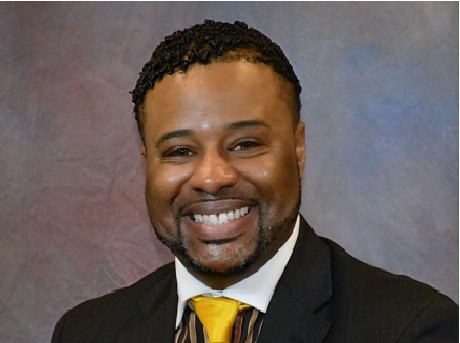 Bishop Tony Branch
Tony is a lifelong community activist and serves as Executive Director of Haitian Community Partners Foundation, Inc., a nonprofit providing wrap-around social services and community activism across Plymouth County. Tony is presently a commissioner and chair of the Commission on Diversity for Brockton; he serves on the Cape Verdean Association of Brockton and the Massachusetts Alliance Against Predatory Lending (MAAPL) boards. He is the First Vice President of Brockton Area NAACP.
Tony is serving his third term as an elected school committee member for the Southeastern Regional Vocational School Committee, a district encompassing nine (9) communities, representing Brockton, Stoughton, Easton, Foxboro, Sharon, East Bridgewater, Mansfield, Norton, and West Bridgewater. Having most recently served as their first AfricanAmerican chair, Tony now chairs the Committee's policy sub-committee. Tony was the first African-American chair of a Regional School Committee in the Commonwealth. In December 2021, Tony was appointed to the Governor's Federal Funds Equity and Accountability Panel. The panel is authorized to track $2.55 billion in spending from the $5.286 billion direct federal aid from the American Rescue Plan Act (ARPA) Coronavirus State Fiscal Recovery Funds and to direct funding to communities that were disproportionally impacted by the 2019 novel coronavirus pandemic.
Tony is the co-host of StandUP Strong, an opinion political radio show on WVBF, 1530 AM & 99.7 FM, and Executive Producer and Television Host of the NAACP TV Forum, broadcasted on Brockton Community Access, Xfinity Channel 9. Governor Charlie Baker appointed Tony as a Justice of the Peace in January 2019.
Tony is a retired pastor and Pentecostal Bishop. He serves as the National Apostolic Leader of Revival Nation Chapels of America, Inc., a church-planting and pastoral training organization.
Tony's seminary education is from Gordon-Conwell Theological Seminary. He resides in Brockton, Massachusetts
What's your reaction?
0
cool
0
bad
0
lol
0
sad