Politically Speaking: on Hiatus: Politically Speaking is a call-in show hosted by long time conservative political figure Larry Novack. The program provides a right-wing viewpoint to the local talk show scene. Politically Speaking covers the top stories and political news of the day.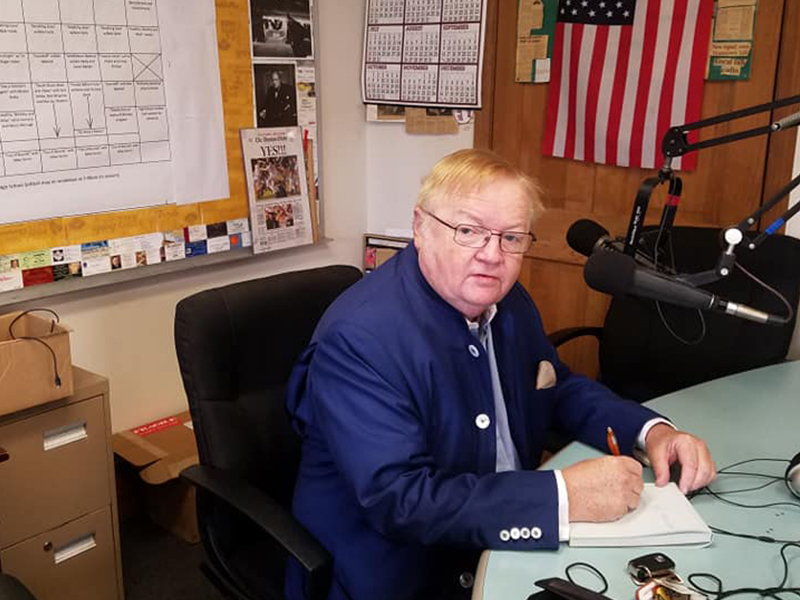 Larry Novack
Lawrence Novack is a radio veteran having hosted shows for several years. A retired lawyer, Lawrence, brings legal expertise to the program "Politically Speaking" at 11:00 AM on Saturday. Lawrence has a bachelor of science degree from Bentley College, a Master in Public Administration degree from Ball State University, and a law degree from George Mason University. He is a dedicated public servant, serving as the chairman of Massasoit College and the Brockton School Committee. He is very active in the Republican party and has been the leader of the Brockton Republican City Committee, the Taunton Republican Committee, and had a leadership position in the state Republican Party Lawrence was born and still lives in Brockton.
What's your reaction?
0
cool
0
bad
0
lol
0
sad